Serving our customers since 1969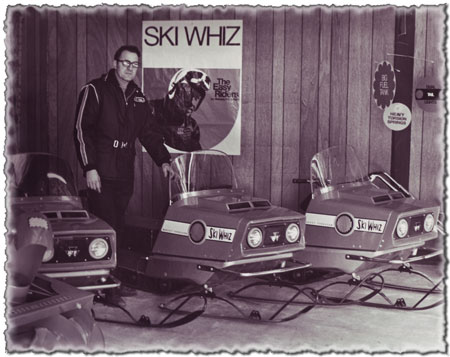 Heres a shot of my father, who started South Side Sales & Service over on Church street back in 1969. Massey Fergueson and Ski-Wiz, those were the days!
I took over the business in 1984, and shortly there after we moved to our current location on Curran Highway. We have since expanded and added such brands as Polaris, Stihl, and Husqvarna.
We have been proudly serving Berkshire County and surrounding areas over the years and we plan to continue doing so into the future. Our priority is maximum satisfaction and top quality service for our customers.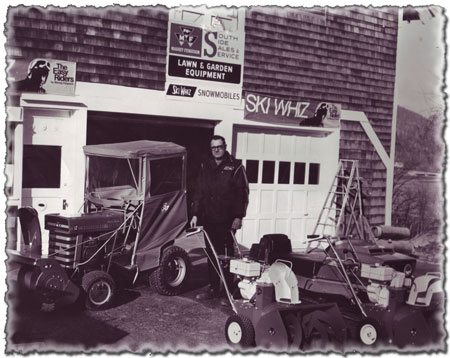 We sure have come a long way haven't we?