Welcome to South Side Sales & Service Inc.
"Our Service is Your Protection"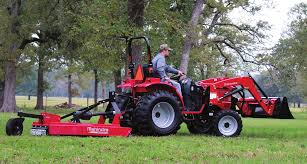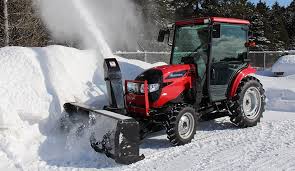 ***HUGE REBATES ON MAHINDRA TRACTORS CALL TODAY***

- Husqvarna Arborist Chainsaw Sale -
Buy any 3 Husqvarna Pro Series chainsaws and receive 20% off each saw!!!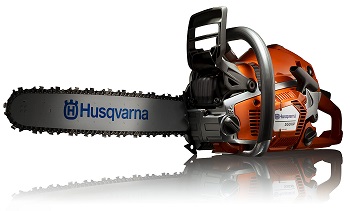 FALL IS COMING!!!
STIHL & Husqvarna backpack and hand held leaf blowers in stock!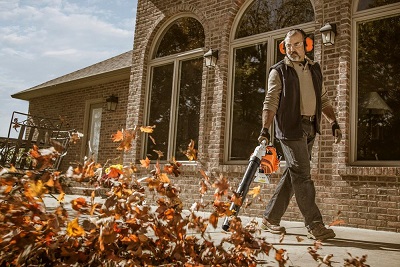 Hours of Operation
Monday - Thursday 8:30am - 6:00pm
Friday 8:30am - 5:00pm
Saturday 8:30am - 3:00pm
Southside Sales & Service is located at....
546 Curran Highway
North Adams MA 01247
Phone # 413-664-7111
Email Adress: sales@southsidesales.com